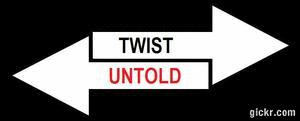 T

he controversial

Kris Aquino

posted a tweet yesterday,
August 8
, confirming her big and much-awaited online comeback.

A
nd the reason why she decided to return?
"I'm back! Y?
Because we live in a democracy & I'm allowed to use my voice. I promise to be prudent & not be motivated by anger or hate. Will try to be kind & mature.
I'm SO BACK. Love love love!!!"